Dedicated 2 Fitness LLC is a private, personal training facility; dedicated to health and fitness, that focuses on weight loss, toning up, cardiovascular training, nutritional guidance, and overall changes to improve your lifestyle for years to come.
Nicholas smith fitness Weight Loss Centers Near me Hercules, CA, Personal trainer near me in Rodeo CA, Pinole CA, (510) 375-7227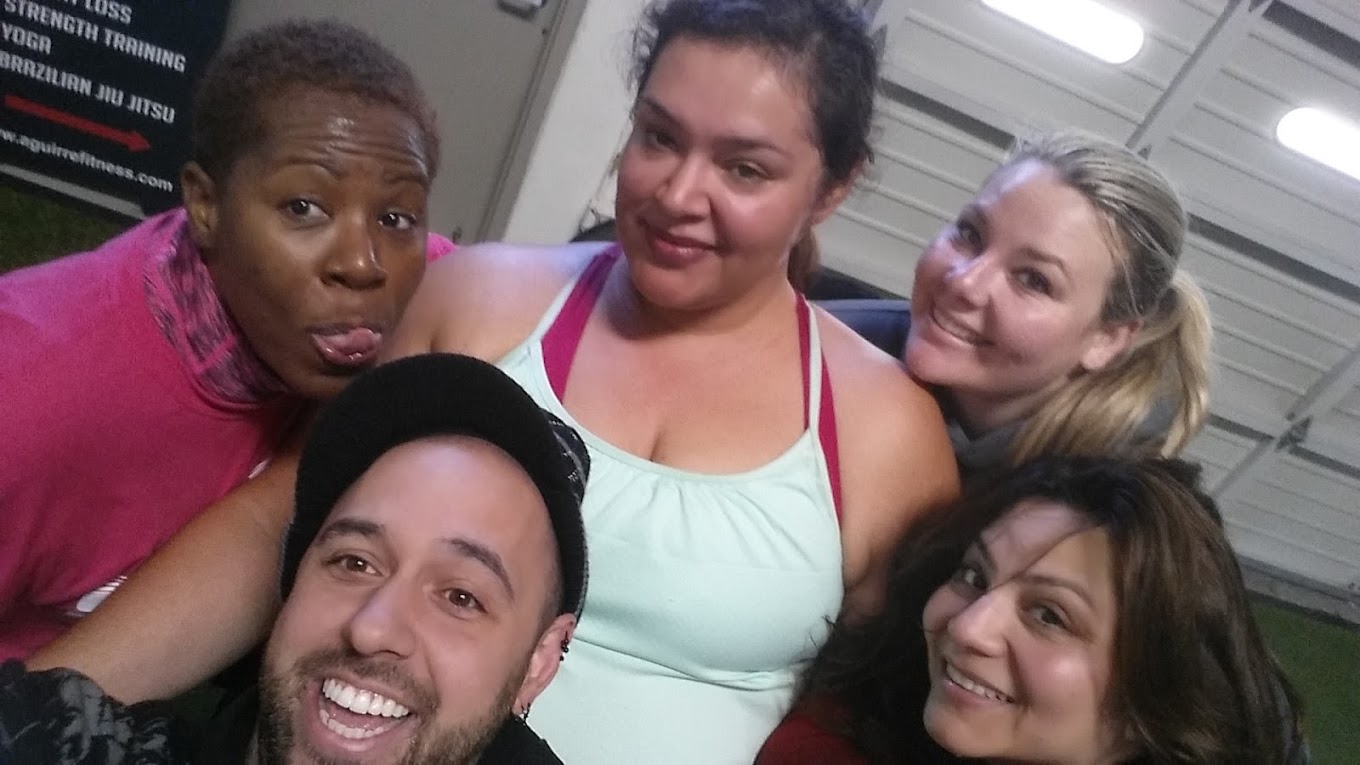 Personal Trainer in Hercules CA, Weight Loss Physical Fitness Training in Hercules CA, Online Trainer, Fitness Training Gym in Hercules CA, National Academy of Sports Medicine in Hercules CA, Exercise Trainer Coach in Hercules CA
People ask all the time "does drinking really affect the muscle growth process?" Yes, too much alcohol will almost definitely have a significant negative impact on your muscle-building results. Alcohol is far more harmful than most people think, and it's very important that you understand how this drug (yes, alcohol is a drug) is affecting your progress. This is not an anti-drug speech, but if you're serious about achieving a truly impressive physique, you should definitely be aware of the 5 main ways that alcohol is slowing down your gains…
1) IT NEGATIVELY AFFECTS PROTEIN SYNTHESIS.
Protein synthesis is the process where amino acids are joined together to form complete proteins. Excessive alcohol consumption slows this process down by up to 20%, and since your muscles are made up of protein, you can see how this is a problem.
2) IT LOWERS TESTOSTERONE LEVELS AND INCREASES ESTROGEN.
Testosterone is the most important muscle-building hormone in your body. One of the limiting factors that determines how much muscle a person can gain is their level of free-flowing testosterone.
3) IT CAUSES DEHYDRATION.
The kidneys must filter very large amounts of water in order to break down the alcohol, and this can result in severe dehydration within the body. Water plays an absolutely crucial role in the muscle-building process, and being even slightly dehydrated is a recipe for disaster. The muscles alone are comprised of 70% water.
4) IT DEPLETES THE BODY OF VITAMINS AND MINERALS.
Alcohol consumption causes vitamins A, C, the B's, calcium, zinc and phosphorus to all be drained at rapid rates. Vitamins and minerals keep every little process in your body functioning properly, and many of these processes involve muscle growth and maintenance.
5) IT INCREASES FAT STORAGE.
With 7 empty calories per gram, alcohol can actually be quite fattening. Alcohol also disrupts the Kreb's Cycle, which plays an important role in fat burning.
Personal Trainer Exercise Gym Resistance Training fitness trainer weight loss in Rodeo CA, Pinole CA, (510) 375-7227
Nicholas smith fitness Weight Loss Centers Near me Hercules, CA, Personal trainer near me in Rodeo CA, Pinole CA, (510) 375-7227
Personal Fitness Training in Hercules CA | Fitness Center, Dedicated 2 Fitness in Rodeo CA, Richmond CA, (510) 375-7227
Lifestyle Tips – Weight Loss Diet Coach, Personal Fitness, Dedicated 2 Fitness in Rodeo CA, El Sobrante CA, (510) 375-7227
Hercules CA weight lifting training for woman, fitness exercise physical trainer in Rodeo CA. (510) 375-7227
It's important to have fun in life, but too much fun can lead to problems. If you're serious about achieving significant muscle-building results, you definitely need to monitor your intake of alcohol and make sure that you are consuming it in moderation. A few drinks here and there shouldn't be a problem, but if you find yourself drinking every weekend you can almost certainly kiss your muscle gains goodbye.
If you do decide to go out and party, make sure to drink plenty of water and to properly nourish yourself with vitamins/minerals and a protein rich meal.
I don't recommend revolving your entire life around your muscle-building program, so don't be afraid to go out and have a good time once in a while. Just make sure to keep your drinking nights infrequent (no more than once a month) and properly nourish yourself to lessen its effects.
"I started working with Nick 4 years ago and he changed my life. Before I met Nick I was dieting and doing cardio trying to lose weight, with minimal results. I was scared that lifting weights would make me look manly and bulky so I never dared.
I met Nick and he assured me that weights would not do that, so I started attending his weight lifting and cardio classes. The weight just melted off of me. He provided me with nutritional information on what foods I needed to eat, how much, at what times and why. Nick provides an amazing atmosphere to work out in, he changes the routines often and always keeps things fun yet challenging. His classes are very motivational as there are other like minded individuals trying to get into shape and we all love to help push each other. I have gained so much strength and I continue to grow stronger.
I am a 30 year old single mother, I work full time and I go to school, but even on top of all of that Nick has given me the tools I needed to get in the best shape of my life. I couldn't have gotten this far without him."
-Isis D.
NICHOLAS SMITH
With expertise in functional training, strength training, endurance training and core training, Nick has helped clients achieve even the most difficult goals. He employs innovative training and motivational techniques that result in major body transformations.  With a focus on functional movements that require little to no equipment, clients are able to train just about anywhere, without having to wait in a queue for gym equipment.
In addition, Nick is committed to helping people break the cycle of a monotonous and sedentary lifestyle—showing them the tools to gain energy and increase overall well being through nutrition programs that help reduce, eradicate and prevent medical crises, while increasing energy, allowing better sleep patterns and less stress. And because he genuinely cares, he is able to help people overcome negative thought patterns and beliefs that limit them from achieving those goals. Over the years, his client base has ranged from inactive high school girls and single mothers/fathers to older, retired individuals just trying to keep active.
Nick is more than a buff body, for sure. He earned a Bachelor of Fine Arts degree, and certification as a personal trainer from the National Academy of Sports Medicine. He also holds specialty certification as a Fitness Nutrition Specialist with NASM. Committed to ever-increasing his knowledge and staying current, he is completing his MMACS (MMA Conditioning Specialist) with plans to add CES (Corrective Exercise Specialist), PES (Performance Enhancement Specialist), WLS (Weight Loss Specialist) and WFS (Women's Fitness Specialist) under his ever growing belt.
In his own life, Nick's commitment to physical fitness and healthy eating is fueled by his passion to remain active by playing competitive sports. Over his lifetime, he has been involved in baseball, soccer, gymnastics, volleyball and football. He is also an active reader, ardent gamer and loves nothing more than a good intellectual debate.